This site is maintained by Rob McCormack.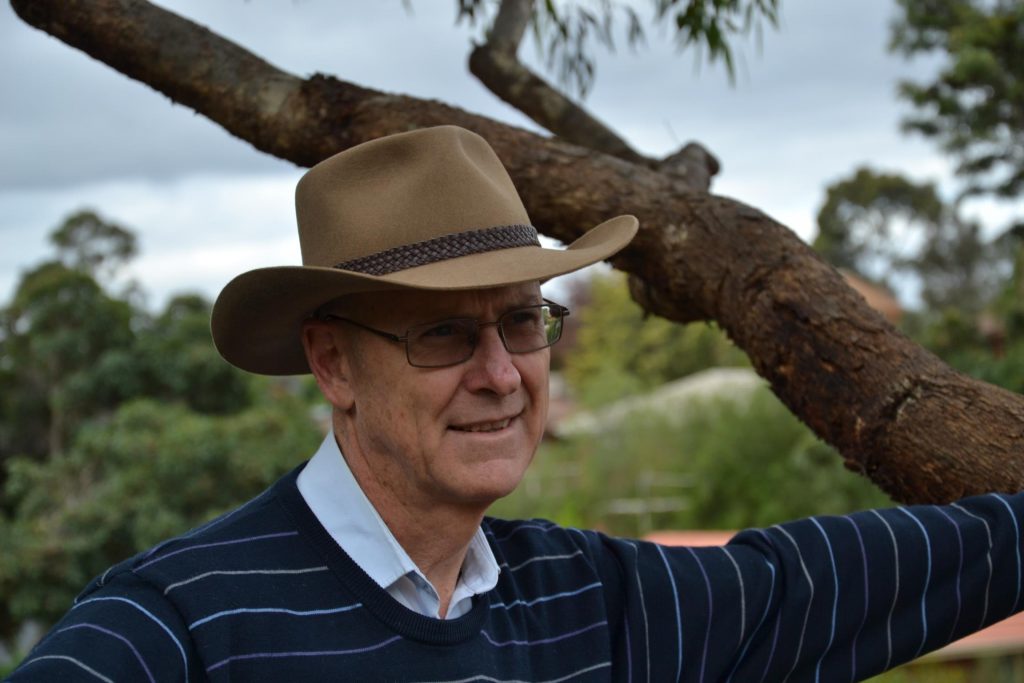 Rob McCormack is an Australian who lives in Melbourne and is retired from full time work. He enjoyed a long career which included roles as IT Project Manager with Australia Post and with a large Australian Insurance Company AMP. The first part of his career was as a school teacher and teacher adviser in the Western Australia Education Department. Rob finds plenty to keep himself occupied in his retirement. Retirement is the one great opportunity to do all those things he always wanted to do, but never had the time. He is a passionate language learner and is currently learning to speak German. Rob is also a keen motorcyclist and enjoys taking rides into the Victorian countryside, with the added pleasure of an occasional trip to Tasmania where the riding is spectacular. As Rob's wife Silvia is still working, Rob also takes time to prepare the meals and look after the home. Rob is also a keen guitarist and song writer and enjoys making his own recordings which he posts to music sites on the Internet.  (See http://www.reverbnation.com/robmccormack).  Check out one of his recent tunes and feel free to leave a comment.
Some listeners have asked to hear the full song of my podcast introduction tune. Here is the full song. Thanks for listening.